Here is Electricity Safety and Conservation on CTV
Articles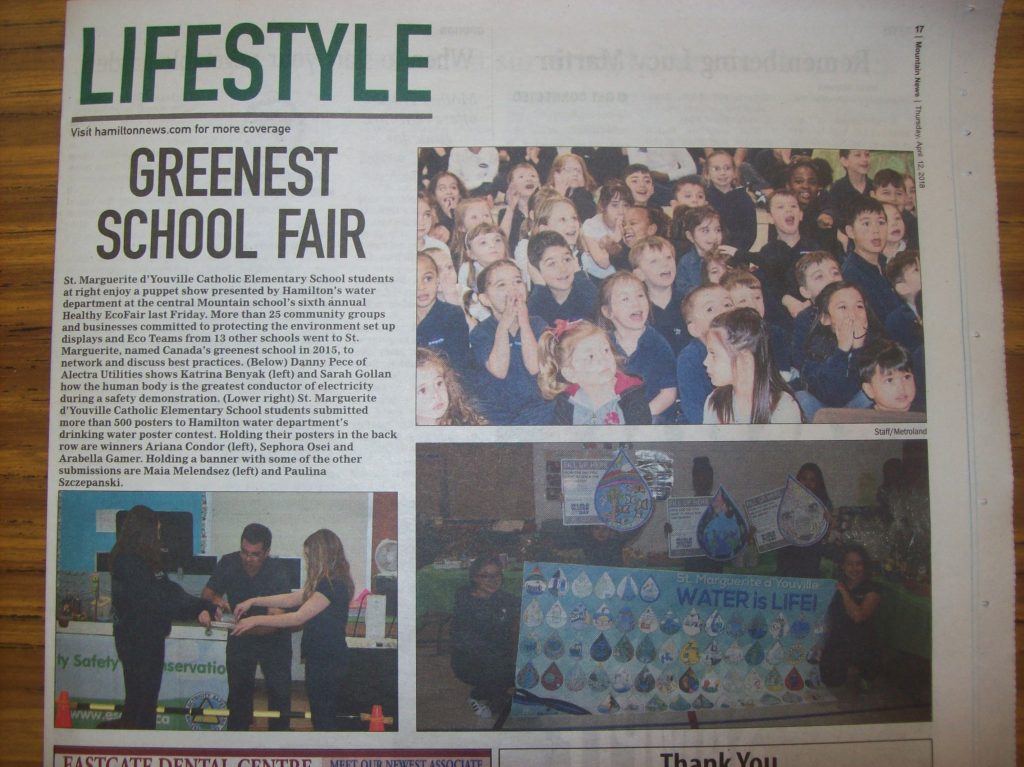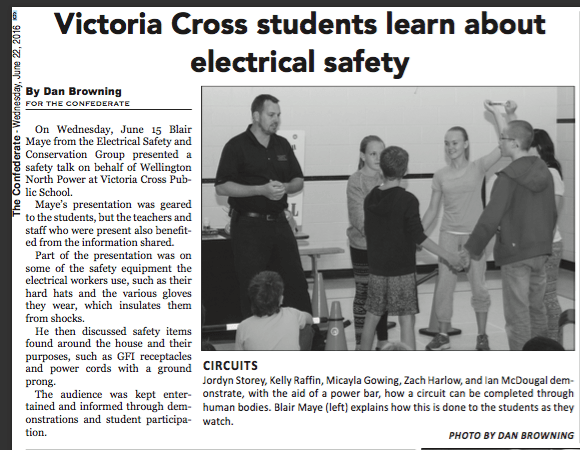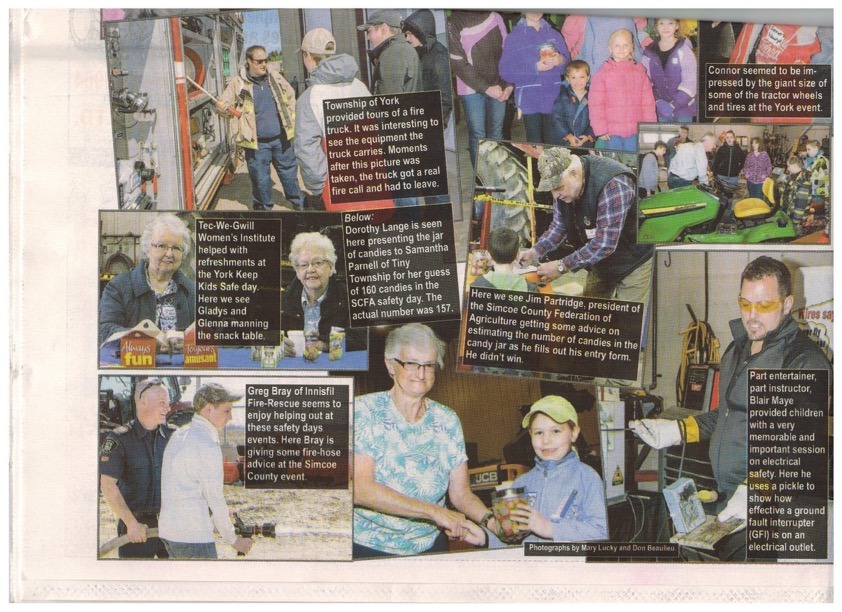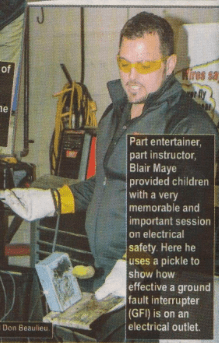 Websites
View these websites to see how Electricity Safety and Conservation is making news.
Clear Message of Safety and Conservation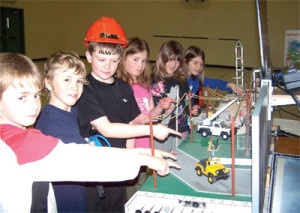 Students at Morrisburg Public School and St. Mary – St. Cecilia Catholic School learned about electrical safety and conservation. The presentations, conducted by Jim Robillard, were provided courtesy of Rideau St. Lawrence Distribution Inc. Pictured above are a number of grade three students taking in the first of two presentations at Morrisburg Public School.